NextDirection
Registration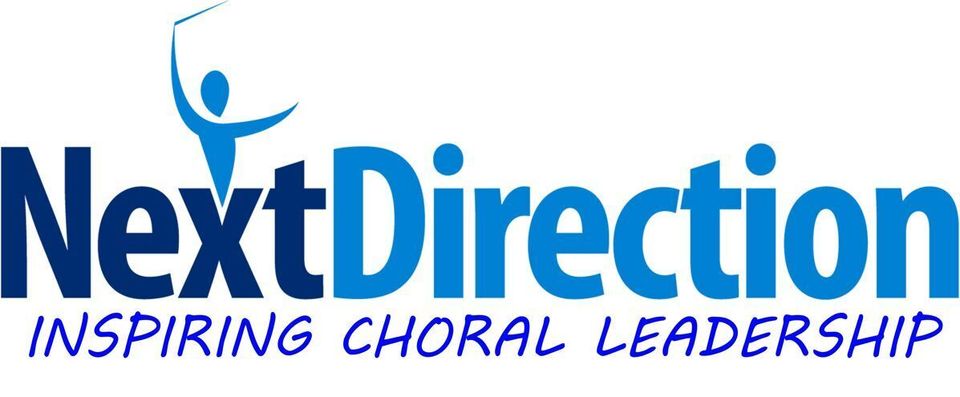 Registration for NextDirection will open in January, 2023. 

The cost of NextDirection is only $350 (same cost for high school and college conferences). Check with your state ACDA chapter to see if they offer a scholarship!

Come join us in 2023 in Waukesha, WI on the campus of Carroll University!

CARROLL UNIVERSITY FACILITIES
All NextDirection activities will be held in Carroll University's Shattuck Music Center. Meals will be in the Ullsperger Main Dining Room.
All NextDirection participants will be housed in either Pioneer or Frontier Hall. Participants will be in a suite that houses 4 students. Each suite has private bedrooms, 2 bathrooms, an unfurnished living area, and kitchenette with microwave and refrigerator. In addition, Pioneer Hall has air conditioning, elevators, and Pioneer Card-secured access to exterior doors and to each unit. Other amenities include full kitchens with microwave, stove, and refrigerator in common areas on each floor.